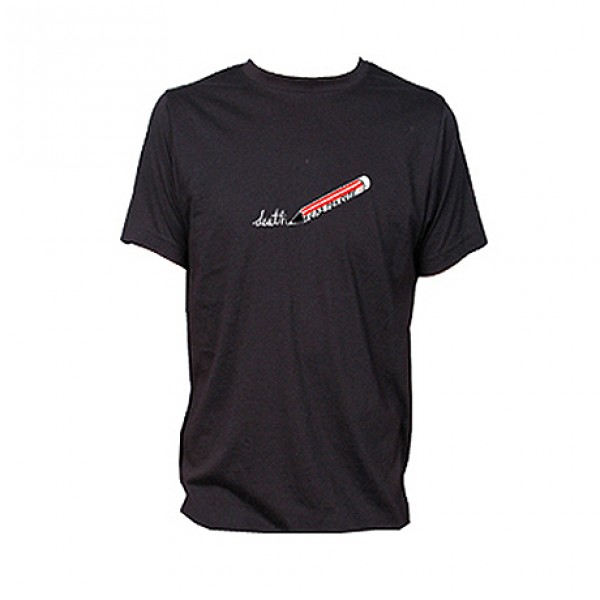 Click for larger image
Details

Pencil T-shirt printed on soft American Apparel brand t-shirts, color Black.

Only a handful left!
Please visit our FAQs page to see if your question has already been answered.

There is a link to our contact us form at the bottom if you still need your question answered.