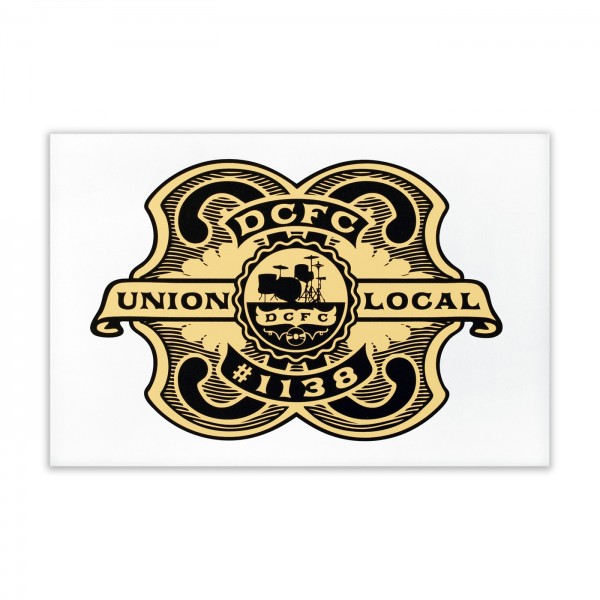 Click for larger image
Details

This 12"x18" poster features the DCFC Union Local #1138 fan club emblem. Final chance to get this before it's gone, only limited quantities available.
Please visit our FAQs page to see if your question has already been answered.

There is a link to our contact us form at the bottom if you still need your question answered.