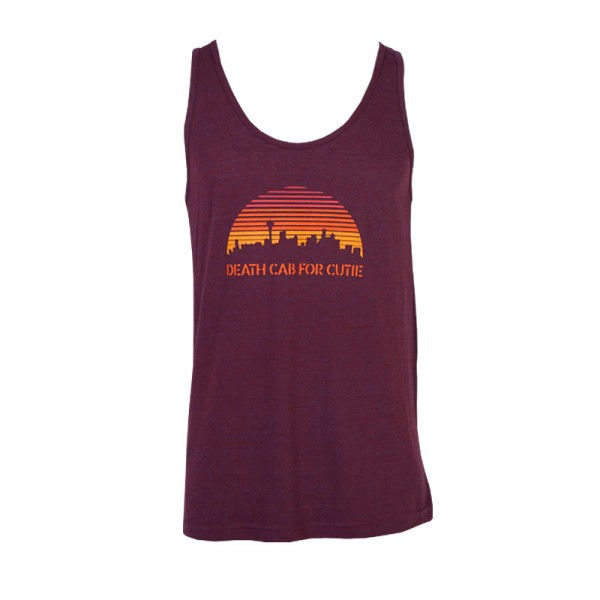 Click for larger image
Details

This heather maroon slim fit tank features the Seattle Skyline design, printed on a 50% polyester/25% combed cotton/25% rayon American Apparel tri-blend.
Please visit our FAQs page to see if your question has already been answered.

There is a link to our contact us form at the bottom if you still need your question answered.